Now Available:
Chinese Liniments - Vitamins & Supplements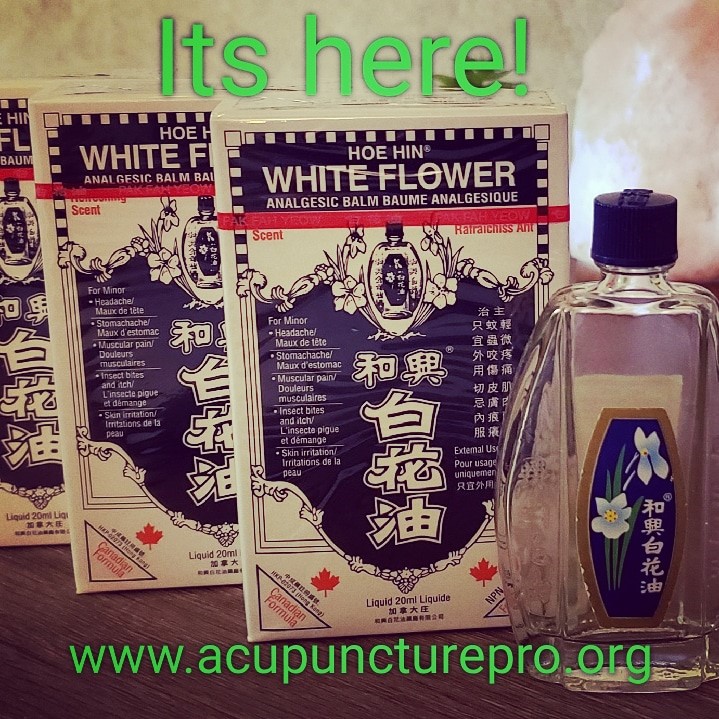 We carry many Chinese topical pain relievers - these liniments are applied to the skin to relieve pain caused by bruises, sports injuries and Repetitive strain injuries such as bursitis, carpel tunnel & low back pain. The White Flower Oil is used for headaches, bug bites, sinus congestion and cough as well as muscle discomfort.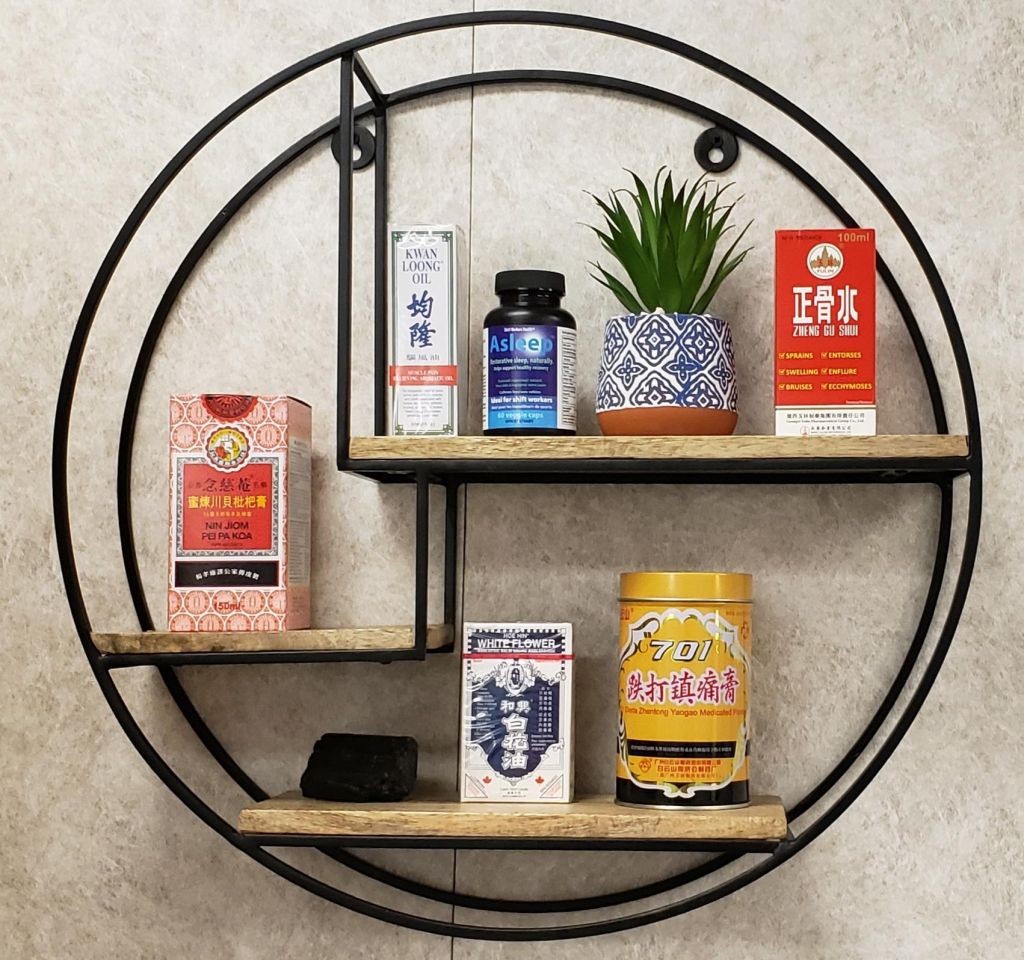 * Consult with your practitioner for appropriate usage.
Affiliate Link:
Fullscript Online Store - professional grade Vitamins and Supplements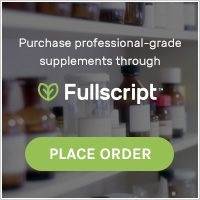 For your convenience we offer professional-grade vitamins, minerals, and nutritional supplements, as well as, herbal medicines. Our Fullscript store offers delivery directly from the manufacture to your door, items can be purchased for yourself or a family member. Due to frequent supplement questions from our patients, we now have a way for patients to purchase supplements from a company that we know and trust, you can place your order through the link above.
Free priority shipping for orders over $150.