Now Available:
Chinese Liniments - Essential Oils - FullScript Vitamins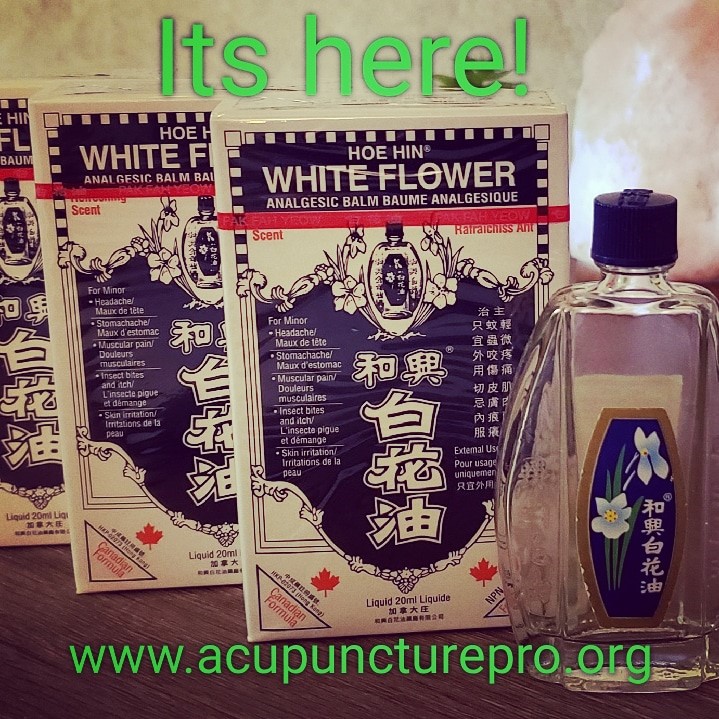 We carry many topical pain relievers - these liniments are applied to the skin to relieve pain caused by bruises, sports injuries and Repetitive strain injuries such as bursitis, carpel tunnel & low back pain. The White Flower Oil is used for headaches, bug bites, sinus congestion and cough as well as muscle discomfort.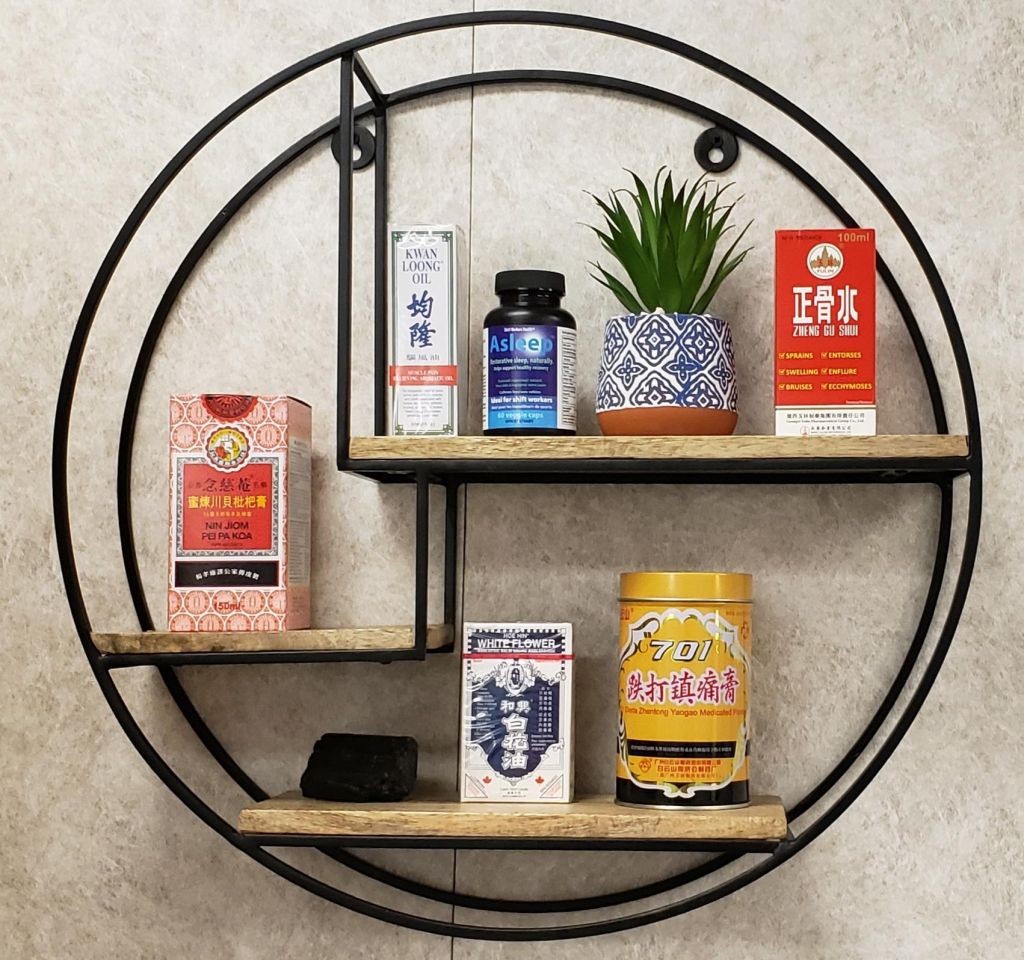 * Consult with your practitioner for appropriate usage.

LINK to Young Living Essential Oils: Young Living Oils
If you would like to purchase any of the Young Living products I use, you can do so through me or you can set up your own account with Young Living to purchase at any time. There are two ways to order:
- Sign up as a Retail Customer to purchase at retail prices: no annual minimum purchase requirement or start up purchase requirement
OR
- Sign up as a Member to be able to purchase at the wholesale prices and to have the ability to create your own earning potentials through the compensation plan and optional Essential Rewards program and signing others up under your member ID. The minimum annual purchase amount required to maintain a Membership is only $50 yearly. There is a option to purchase a enrollment kit (prices vary from $199-$206). These kits offer significant savings off even the wholesale prices of the individual products that are included.
To sign up as either a Retail Customer or as a Member under my sponsorship you can click the Young living tab above to go to the Membership Signup page. Once you are there follow the instructions to sign up either as a Member or Retail Customer. The Sponsor/Enroller Id should be automatically populated through that link, which will allow you to sign up. Please contact me if you have any questions about this process.
Fullscript Online Store - professional grade Vitamins and Supplements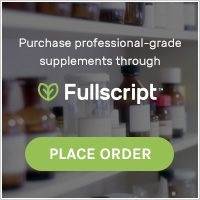 For your convenience we offer professional-grade vitamins, minerals, and nutritional supplements, as well as, herbal medicines and homeopathics. Our Fullscript store offers delivery directly from the manufacture to your door, items can be purchased for yourself, a friend or family member. Free shipping for orders over $150. You can place your order through the link above.