We have your favorite pain reliever - White Flower Oil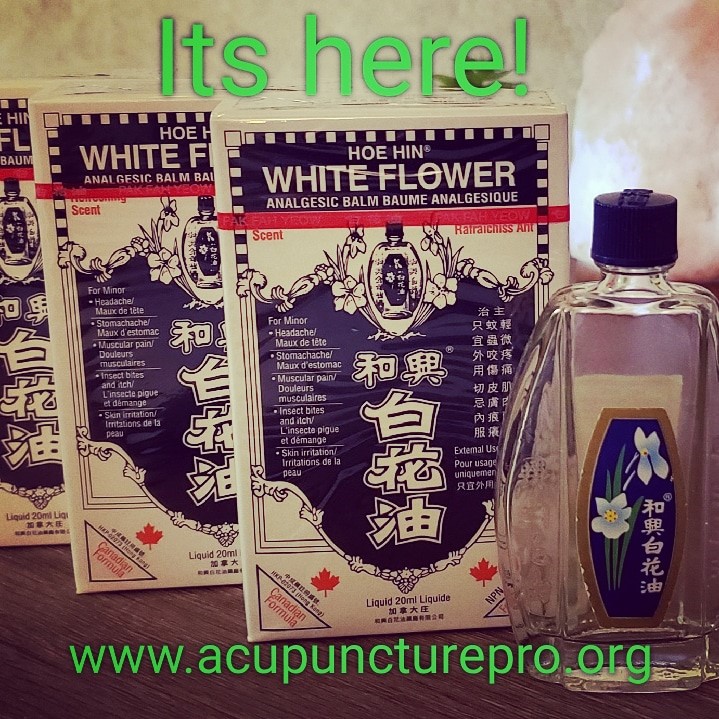 We carry many topical pain relievers - these liniments are applied to the skin to relieve pain caused by bruises, sports injuries and Repetitive strain injuries such as bursitis, carpel tunnel & low back pain. The White Flower Oil is used for headaches, bug bites, sinus congestion and cough as well as muscle discomfort.
*Consult with your acupuncturist for appropriate usage.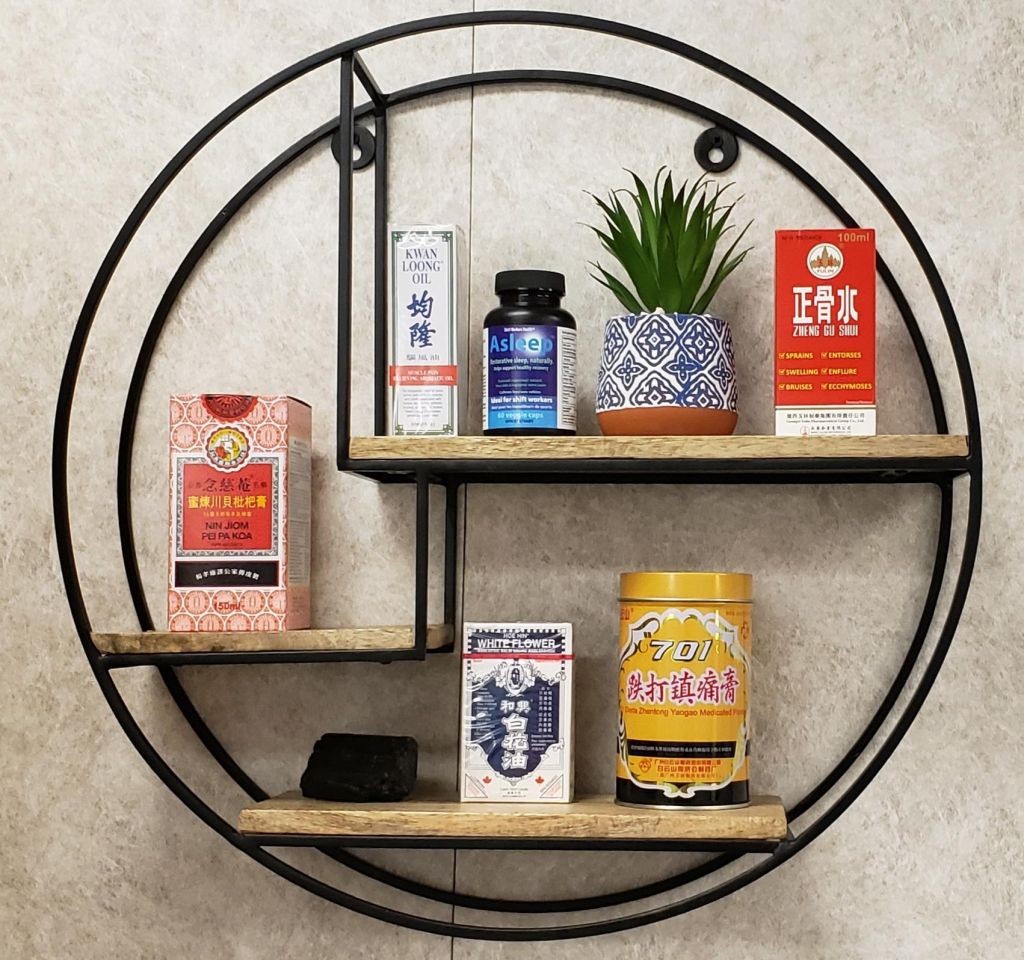 For your friends and family we have gift certificates available for purchase within our clinic. We offer gifts of acupuncture in 30 minute, 1 hour, 1.5 hour increments or we can custom make any amount.
Gift Certificates can be paid by Cash or Debit only and are non-refundable and they never expire.