2332 Scarth Street within Synergy Health & Wellness - lower level
Book Online: /janiskrauseacupuncture/
Email: info@acupuncturepro.org
Contact us with any questions or concerns you may have. We welcome your feedback and reply to inquiries in a timely manner. Appointments cannot be cancelled online, please call the office.
OPEN:
Tuesday 10:30 - 6:30
Wednesday 11:00 - 6:30
Thursday 10:00 - 6:00
Friday 10:00 - 3:30
**MARCH 20th UPDATE**
DUE TO RECENT RECOMMENDATIONS FROM OUR ACUPUNCTURE ASSOCIATION (PTCMAAS), WE ARE IMMEDIATELY CEASING ALL ACUPUNCTURE TREATMENTS UNTIL THE END OF THE MONTH. WE WILL PROVIDE MORE UPDATES ON THIS AS NEWS DEVELOPS.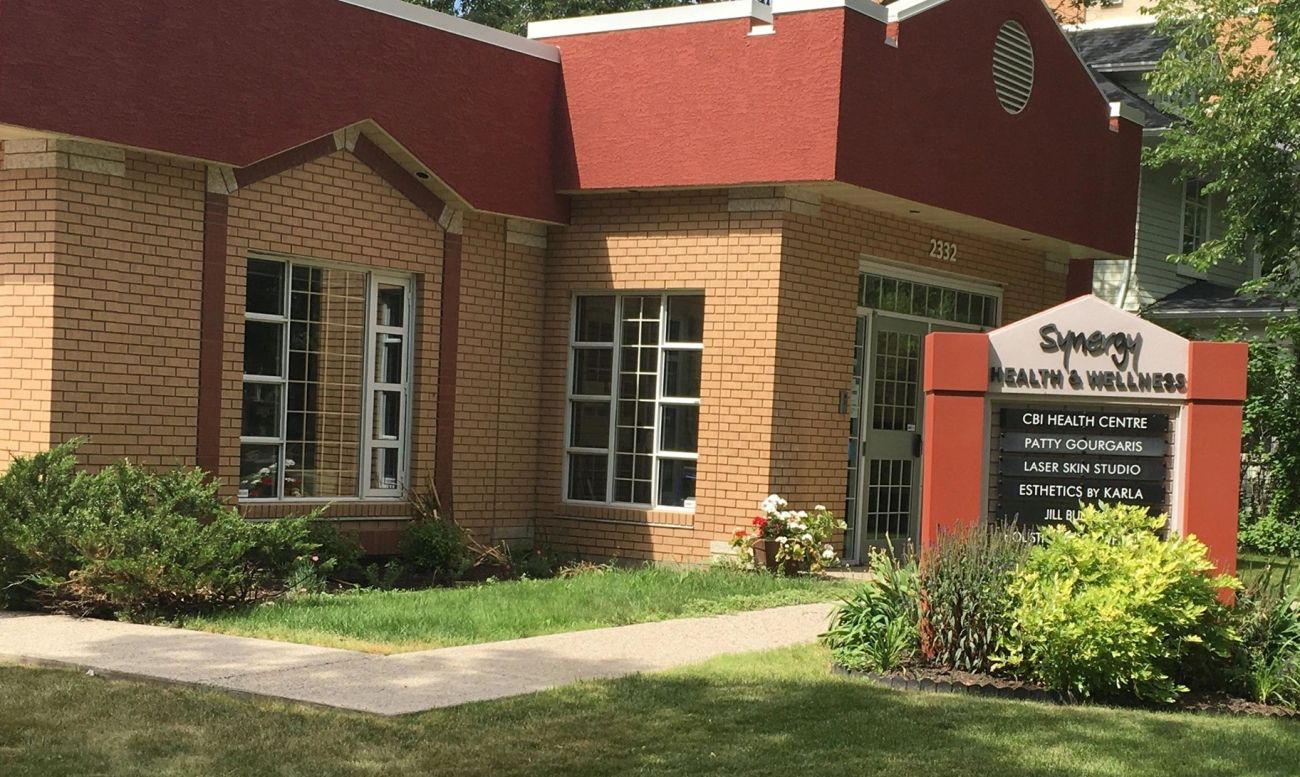 Mail

Janis Krause Acupuncture
2332 Scarth Street - lower level
Regina, SK. Email: info@acupuncturepro.org


Telephone

1-306-921-0084