About Janis Krause Acupuncture
The groundwork of all happiness is health. ~ Leigh Hunt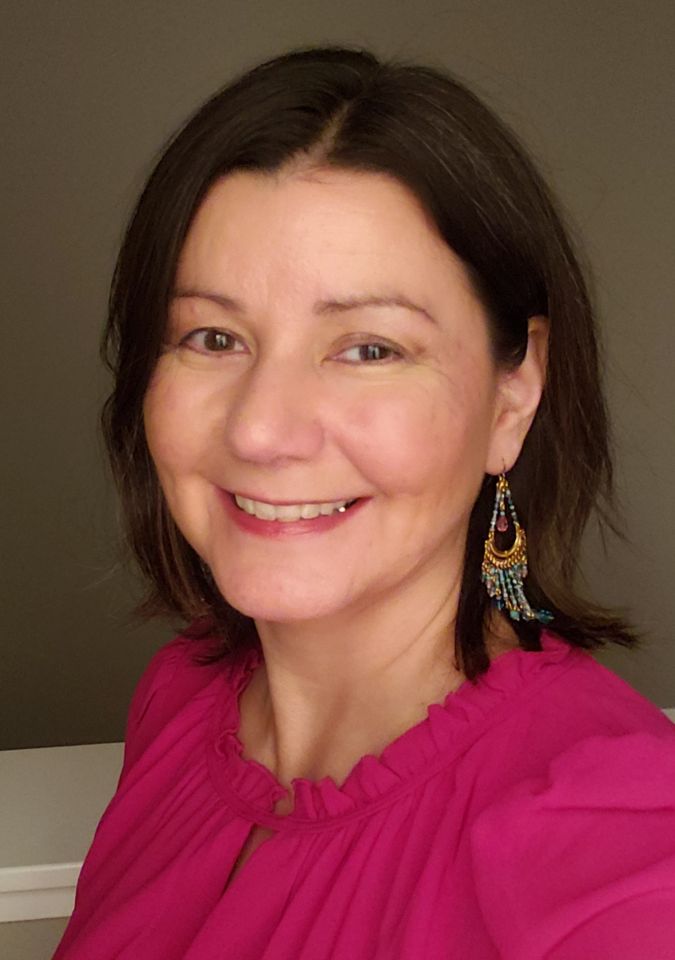 My first experience with acupuncture began while I was employed as a Certified Dental Assistant in northern B.C. At the time I was suffering from extreme neck pain and headaches and for 5 years I struggled to find effective treatments to relieve this discomfort. Out of desperation I had acupuncture for the very first time. After 3 appointments, I experienced the stress relief and pain relief I had been seeking and it inspired me to learn more about this style of healthcare. I eventually left the dental world and became a Chinese Medicine student. After 3,200 hours of study, I received my diploma in Traditional Chinese Medicine from the Academy of Classical Oriental Sciences in Nelson, B.C. in June 2007, and I successfully passed my acupuncture licensing exams in B.C. soon after. I am a member in good standing with Saskatchewan's Chinese Medicine association – PTCMAAS, as well as the Chinese Medicine and Acupuncture Association of Canada (CMAAC). I have continued my education in acupuncture and have studied: Motor Points, Manual Therapy and Exstore Assessment with Dr. Lombardi, Pregnancy & Labor with Debra Betts; Sports Acupuncture with Whitfield Reaves; Balance Acupuncture with Dr. Tan; Facial Rejuvenation with Mary Elizabeth Wakefield, as well I have added training in Non-Needle therapies: tuning fork (acutonic) energy healing, Reiki (master) and Raindrop essential oil massage.
In Regina, I offer the full practice of Chinese Medicine which includes acupuncture, Chinese herbal medicine, cupping massage, ear acupuncture, Chinese dietary therapy and guasha. From pain management to internal illness, your health and well-being are the focus. I strive to provide comprehensive care for your body, mind and spirit. If you are struggling with chronic health issues, infertility, muscle pain, back or neck pain or need help managing stress and anxiety, or simply would like to optimize your health please book an appointment now.
* Now offering student craniosacral therapy sessions at no charge - send me a email if you are interested, please include your telephone number!
https://kootenaycolumbiacollege.com/the-academy-of-classical-oriental-sciences-acos/
For more information about our clinic and to schedule an appointment: